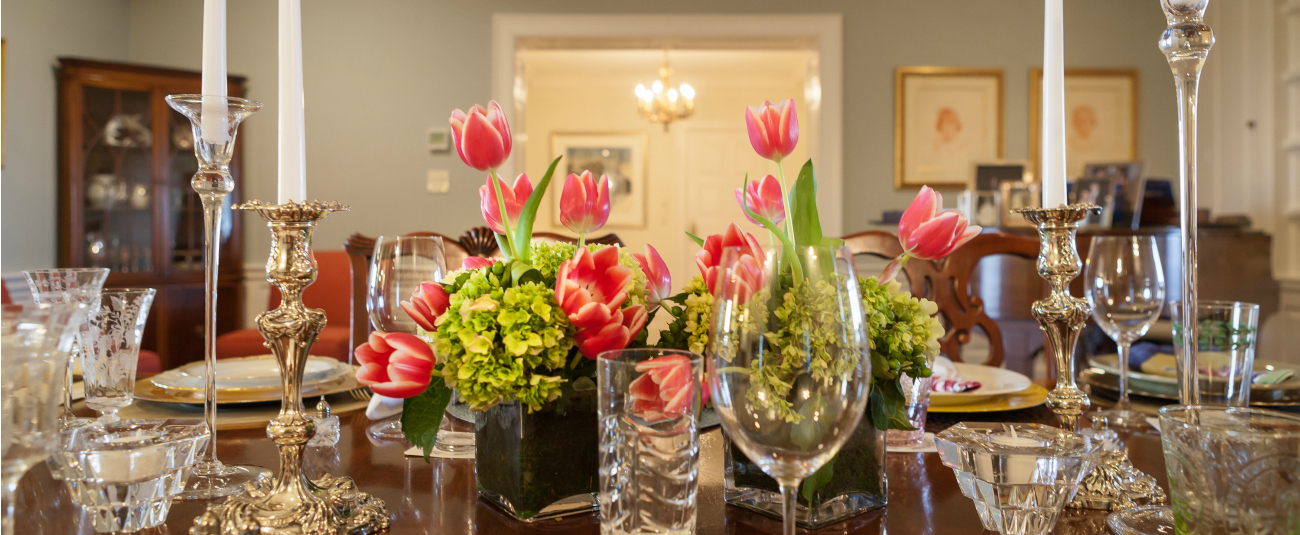 A few favorite spring things! 🙌

Dear Friends,
What a happy time of year as we welcome spring and celebrate new life! Today I want to share a few of my favorite spring things.
From egg cookers for Easter to beverage coolers, we give you just a few things to whet the appetite for spring and summer fun! Although I've linked you to websites for ease, you can also shop local. You can find many of these items at your local kitchen shops.
Enjoy!
From our home to yours,


Follow EE on
Instagram and Facebook
---
Spring Things! 
Effortless Entertaining
While inventory is low, Effortless Entertaining is available and filled with so many wonderful MENUS, STYLE POINTS, and SOURCES & RESOURCES for your kitchen and tabletop. A beautiful gift for Mother's Day too!
Smart shoppers will want to place their orders soon in time for Mother's Day to be signed, sealed, and shipped for delivery! 👏🏻👏🏻👏🏻
---

Eggs, eggs, and more eggs …
Easter, deviled eggs, egg salad, and the list goes on!
Two of my very favorite egg cookers for perfect eggs every time!
Cuisinart Egg Cooker available here  |  Nordic Egg Cooker available here
Pomegranate Table Linens

Nothing says spring to me like bright table linens and I love the hand-blocked linens from Pomegranate.

Pomegranate Placemats

To go with your bright linens, how about these brightly colored placemats too!

Boxwood Topiaries

As we spend more time on our porches, we don't always want to fuss with flowers. Boxwood topiaries from Sweet Pea in Knoxville are the perfect "stay on your table" solution. Yes, I know the instructions say not to leave them outside. I do it anyway!

Follow on Instagram

Vase Wraps

Lucy Grymes vase wraps transform any glass container or mason jar into a beautiful vase for the table.

Keep it cool!
Let's keep all our beverages stocked and ready to serve!
---
Last Spring Workshop! Have you registered?
Join us for 30 Days to Effortless Entertaining workshop!
We start on April 18th!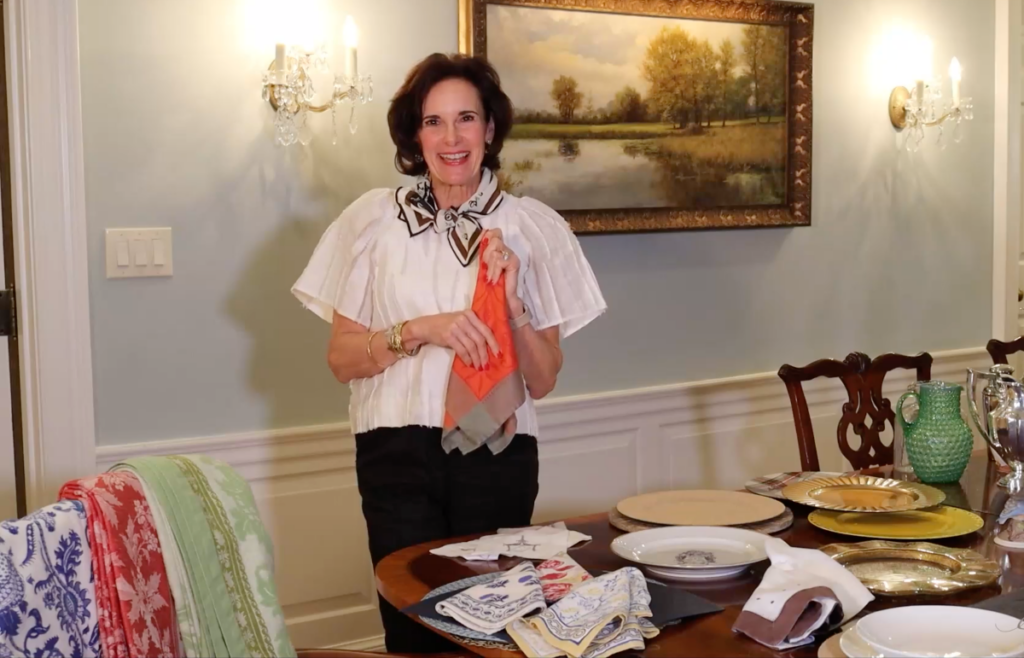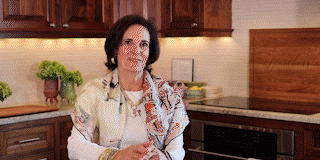 With the 
30 Days to Effortless Entertaining
 workshop, I promise you'll discover how to make entertaining easy instead of stressful, fun instead of fretful. If you're already at ease, you might want to refresh your style or strategies. This workshop is for you too!
What to expect …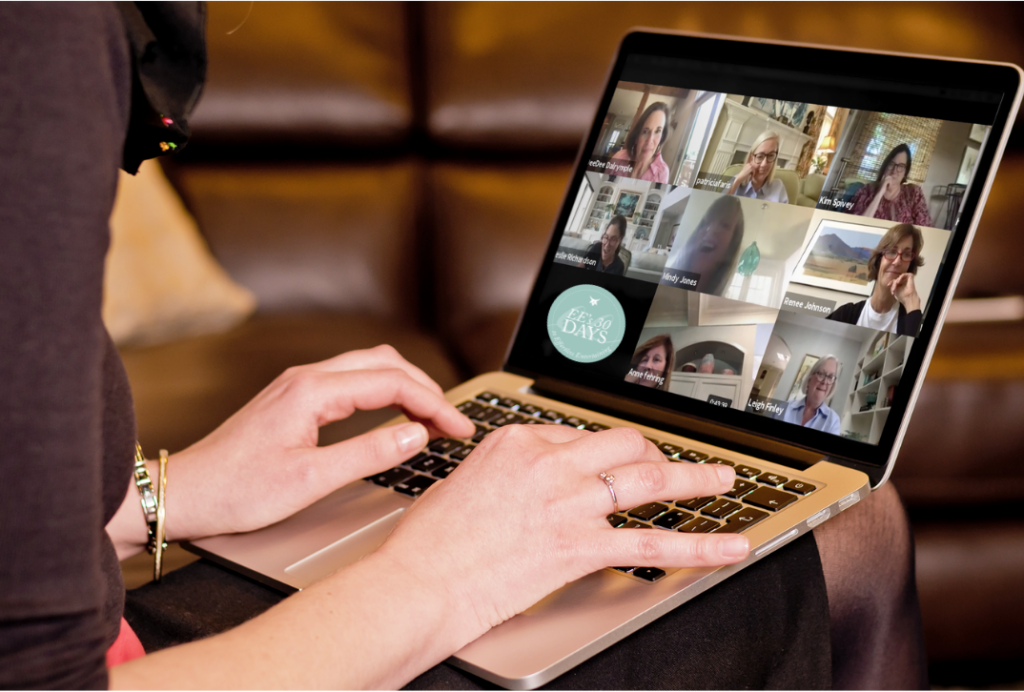 We'll have weekly video content and a meeting for four weeks.
Weekly video content is available Mondays to watch at your convenience.
I will host a live Zoom video call on Thursdays at 3:00 pm for Q&As.
Yes, there will be a little homework! It won't be hard, and it will even be FUN! 
BONUS! You will also always have access to all the workshop video content.
Want to learn more?
Hope to see you on April 18th!
---