Merry Christmas from our family to yours!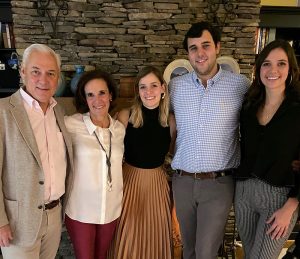 The Dalrymples
Dear Friends,
Merry Christmas from our family to yours!
I hope this holiday season will fill your hearts with gratitude and joy for God's great goodness and all our many blessings. My heart is certainly overflowing as I give thanks for this wonderful EE community!
Thank you for inviting me into your lives. It seems every day I receive an email, text, or a comment on a post, or I run into someone who shares how much they are enjoying the Instagram posts, The Dish newsletters, EE Recipes, and EE Tips and Sources. Thank you for being such a special part of my life!
I also want to thank you for welcoming me into your homes, churches, organizations, and communities. What fun to be with you and your friends! Thank you for the opportunity to speak to your groups about entertaining easily and graciously in our homes. Thank you for buying Effortless Entertaining for yourself and as gifts for others. Ed really loves that part! ????
The Dalrymples will begin to gather on Friday. One by one our children will be welcomed home by two very happy parents and an ecstatic Putter, the dog! The EE Team is taking two weeks off to be with our families. We thank the Lord for our family, our friends, and the gift of his Son that our family will celebrate. Whatever this season means to you, I pray your celebrations are filled with love and joy.
With gratitude,

Follow EE on
Instagram and Facebook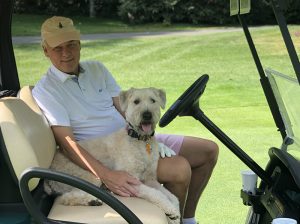 ---
---