"Just a Little Board"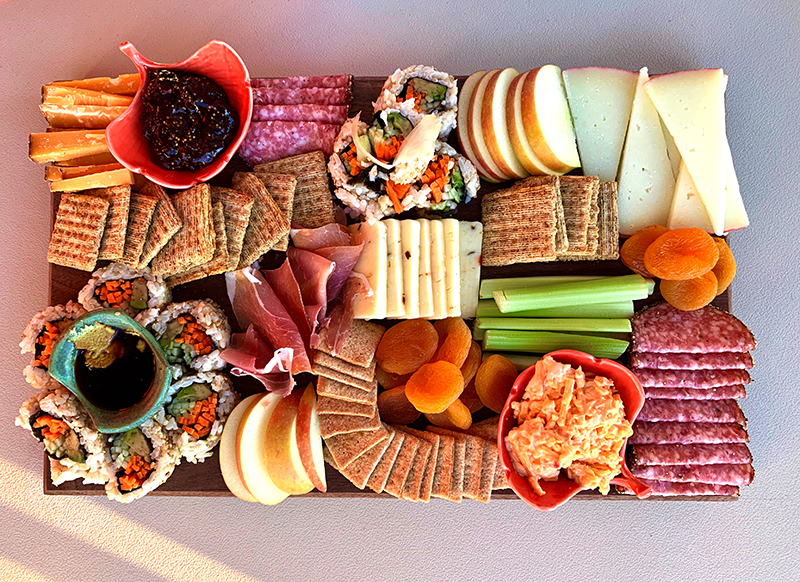 Dear Friends,
In honor of National Cheese Day this week, I want to celebrate by featuring "Just a Little Board" … a fun new account launched on Instagram by two very talented young friends. Forest and Madison show us that entertaining can be effortless as they create these beautiful charcuterie and cheese boards while finishing up their Master's degrees at Wake Forest. If they find the time between classes and exams to create these fabulous boards, then we can do it too. Even better, we can let them show us the way!
The great thing about a cheese board or charcuterie is that most of the ingredients can be kept on hand and pulled together last minute. Cheeses and cured meats keep well and the other dry, pickled, and jarred ingredients do too. With a little notice, you can add the fresh touches too.
Want to create your own Board? Let's talk about the next steps.
Study the photos in this newsletter and on @justalittleboard … give them more than a passing glance. Then …
Questions? Email me or direct message the girls on Instagram. We're happy to help!
Bonus! For those of you who own Effortless Entertaining, check out the EE Charcuterie and Cheese Board in Basics, page 271. There you will find more inspiration and a list of suggested items to make this … effortless!
I look forward to hearing from you and seeing your beautiful boards!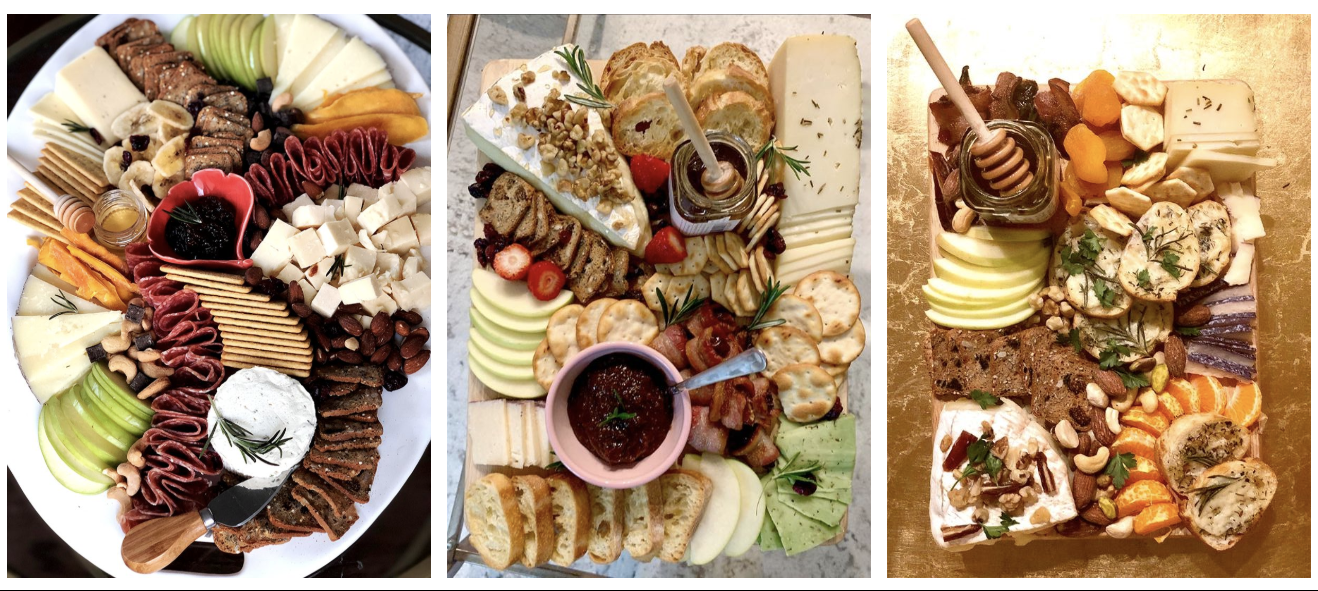 TIPS & QUIPS
Add storage life to your cheese with Cheese Storage Bags. Thanks to my sister-in-law, Liz Dalrymple, for this great tip!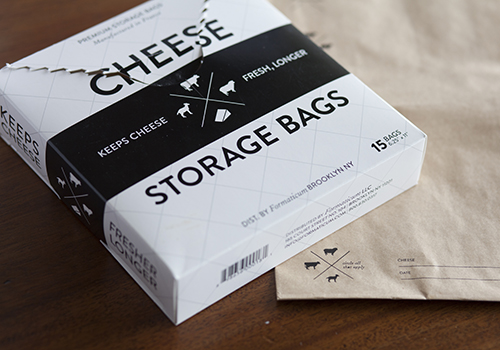 ---
Become a Member of the Effortless Entertaining Community
---