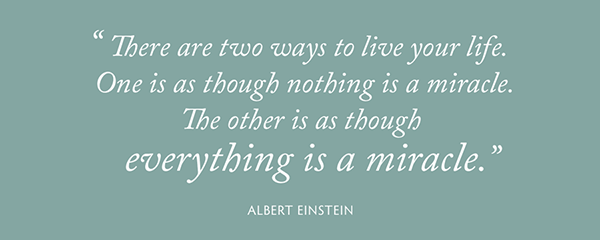 DEAR FRIENDS!
Easter is right around the corner so I'm bringing back our Easter menu that we've given you before. It was perfect then and still is. Why try to fix something that's not broken! This menu is festive, beautiful, and yes, that's right  … effortless!  
You don't need to do everything on this menu — do it all or do a little. Source a few things from your favorite caterer or share the cooking with family and friends.
With gratitude and blessings during this holy season … I pray Easter joy for your family!
---
EASTER MENU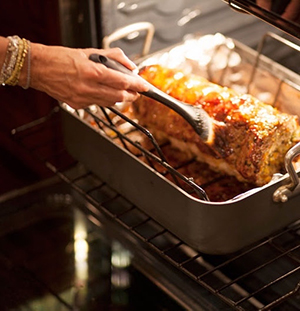 This Menu calls for a Pork Roast and a HoneyBaked Ham, but you don't need both. You could also substitute beef in place of the pork. Access individual recipes below, or the entire Menu here.
HoneyBaked Ham
Sister Schubert's Parker House Yeast Rolls
Printer-Friendly Menu, GamePlan, & Recipes
---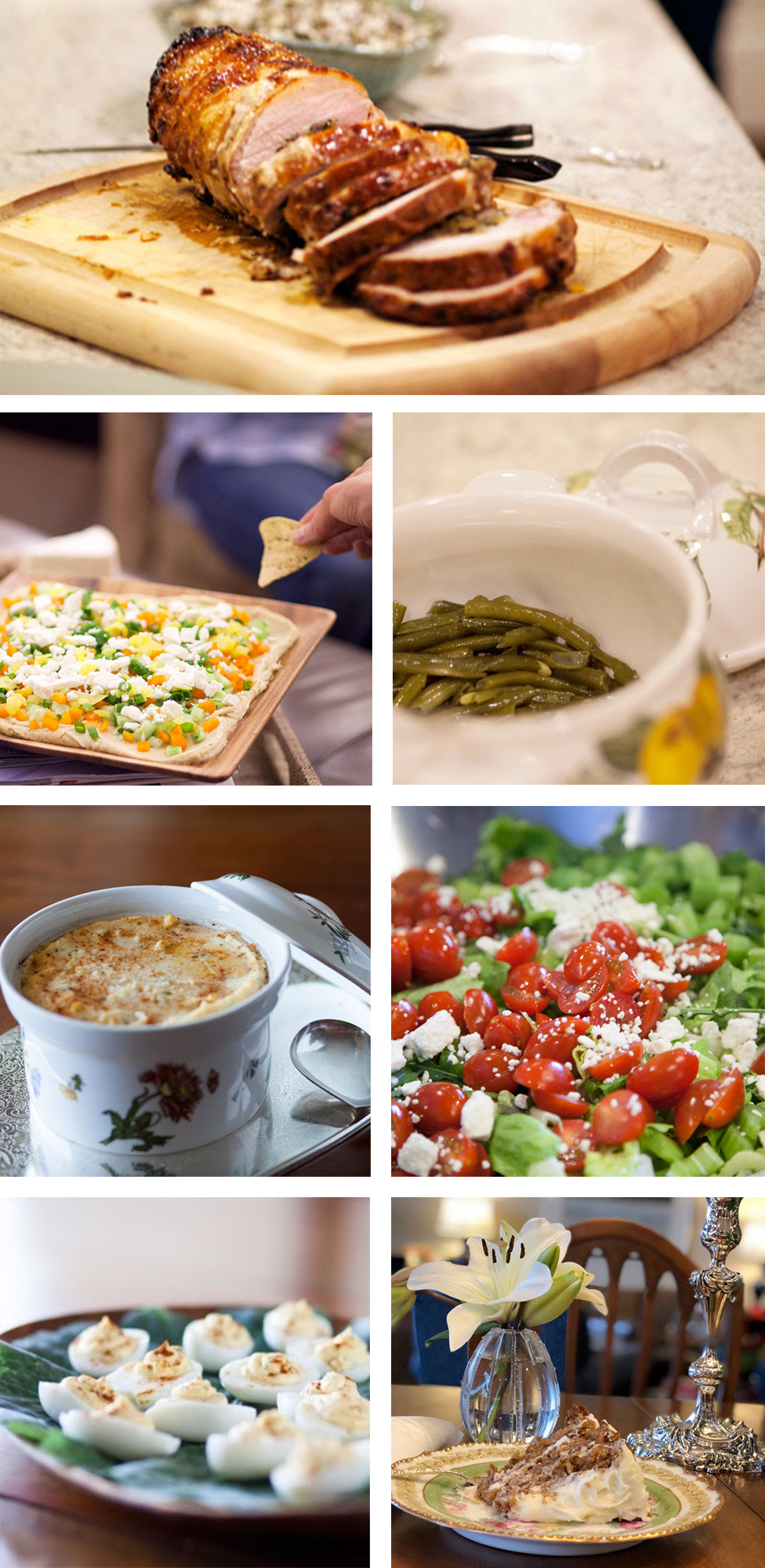 ---
STYLE POINTS
Celebrate with a special table!
Today's culture is more casual, and our family loves throwing on our jeans, too! For special occasions and holidays, however, our family dresses up. It signifies that we are celebrating a day that is extra-ordinary. These occasions also inspire me to "dress up" the table. To celebrate Easter, we enjoy our finest china and add colorful flowers to welcome spring and the new life it symbolizes. I invite you to celebrate your special occasions by dressing up your table!
---
TIPS & QUIPS
Buy your eggs in advance.
Hard-boiling eggs? Buy your eggs early. Eggs that have been in your fridge for a couple of weeks are easier to peel when hard-boiled than just-bought eggs.
To add to the ease of preparing hard-boiled eggs, try this wonderful find from Cuisinart. Perfect eggs every time!
---
SOURCES & RESOURCES
Back to Nature Crackers – One of my favorite crackers – perfect for your layered hummus.
Jordan Almonds – These beautiful sweetened almonds have made an appearance every Easter.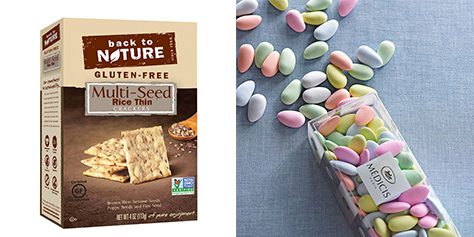 ---
---
---