EE's 30 Days to Effortless Entertaining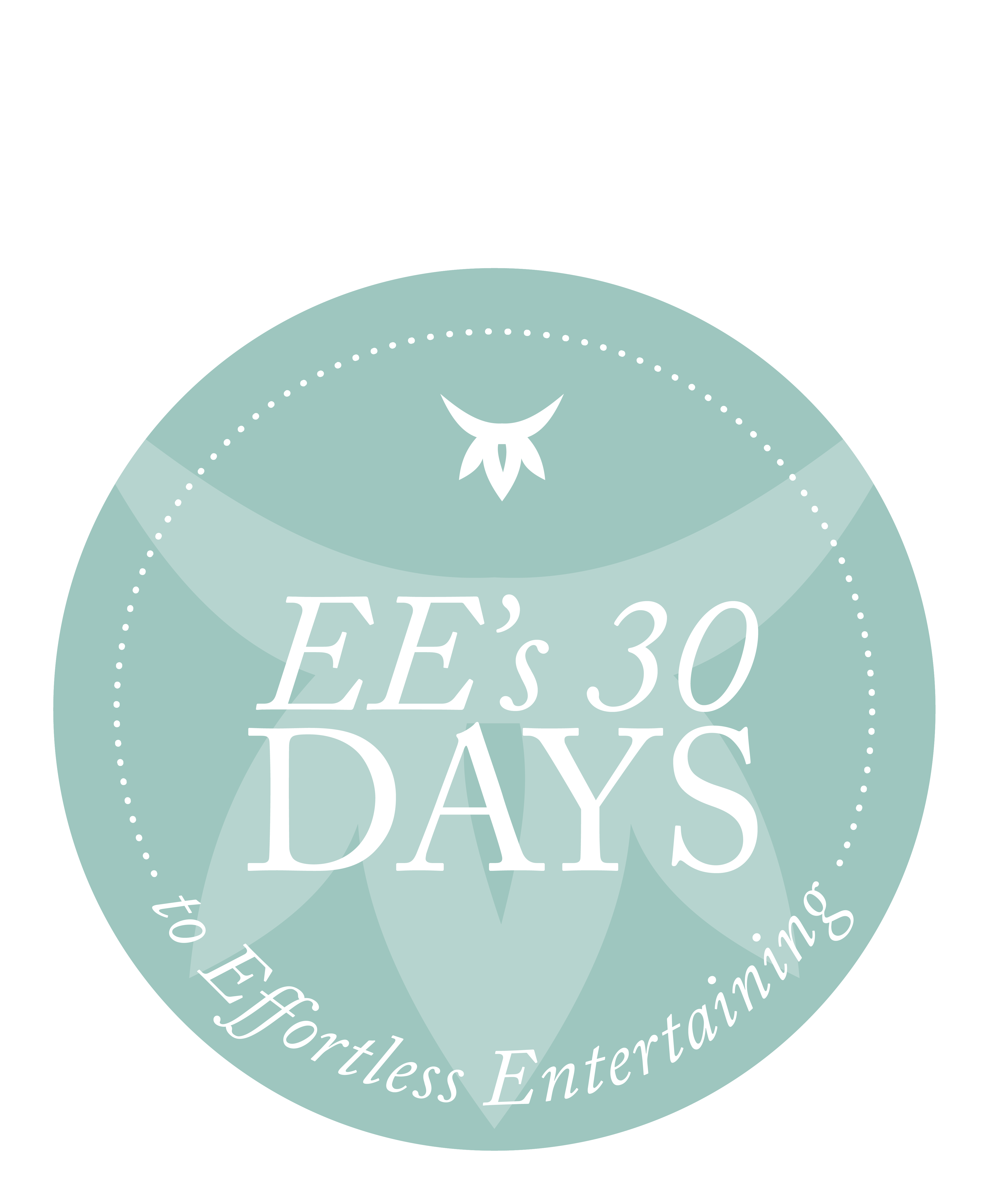 feeling excited, confident, relaxed, and ready for your next dinner party? Can you imagine hosting memorable evenings for the people you love without feeling anxious, rushed, or overwhelmed?
I know you! You want to spend time with the people you love. You want to invite friends for dinner, but you don't do it. You worry, you fret, and "what if" yourself right out the door to a restaurant instead, missing out on the memories that we only create in our homes.
To your rescue!
EE's 30 Days to Effortless Entertaining !
Friends always tell me, "You make entertaining look so easy," "You make it look so fun."  With this workshop, entertaining will become easy and fun for you too! We all love the sense of belonging when we're invited to someone's home for dinner. This is where friendships deepen and memories are made. We want to enjoy hosting these gatherings in our own homes. What we don't want is to get ourselves into a "make everything perfect from scratch" frenzy. We love Martha Stewart, but we don't need to be her. Let's be ourselves and find our own path to easy and gracious entertaining. Repeat after me …
Dinner with Friends is Not a Performance. It's a Gift of Hospitality.
In 30 Days to Effortless Entertaining, we will discover the threads that run through the fabric of every wonderful gathering. We will discover how to make entertaining easy instead of stressful, fun instead of fretful.
Are you ready to make entertaining easy? Yes, you are!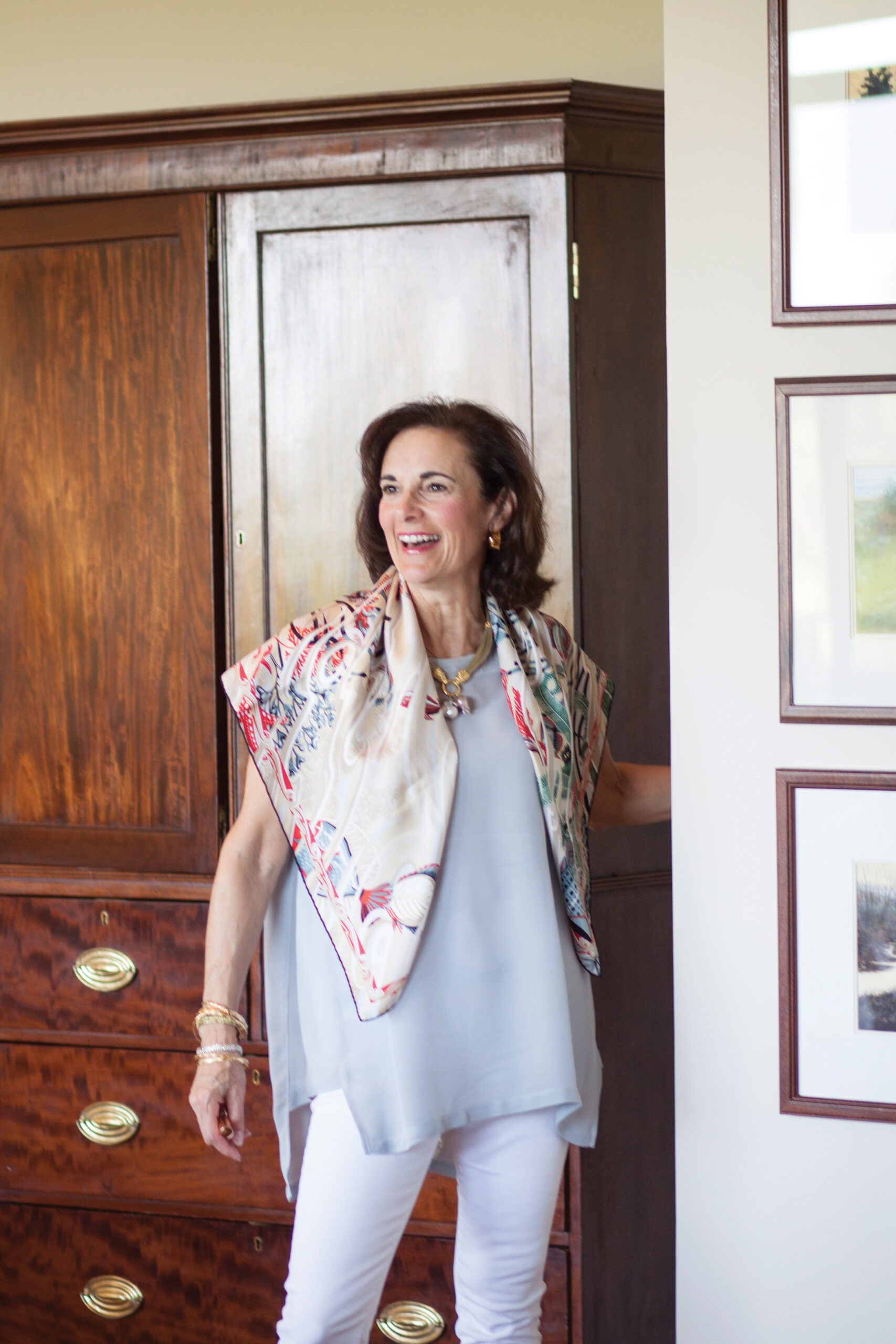 In EE's 30 Days to Effortless Entertaining workshop …
You'll experience the excitement and ease of hosting friends for dinner. Evenings with good friends will be stress free for you and a treasured gift and memory for the people you love.
We'll transform your kitchen and entertaining areas. You'll love your well-equipped, well stocked, and more enjoyable spaces!
Stock your "party pantry" with everything you need.
You'll be given crowd pleaser, easy to prepare Menus with a Grocery list too.
You don't want to cook? No problem! We all feel that way sometimes. We'll solve that too!
You'll be inspired with simple Style Points and equipped with Short Cuts making your next dinner party more fun and easy than ever before!


"You totally changed the way we approach entertaining!  We've hosted more friends than ever before. We follow all your steps and we're always relaxed and ready. Best of all, you've helped us appreciate everything doesn't have to be perfect."
Chris and Jeff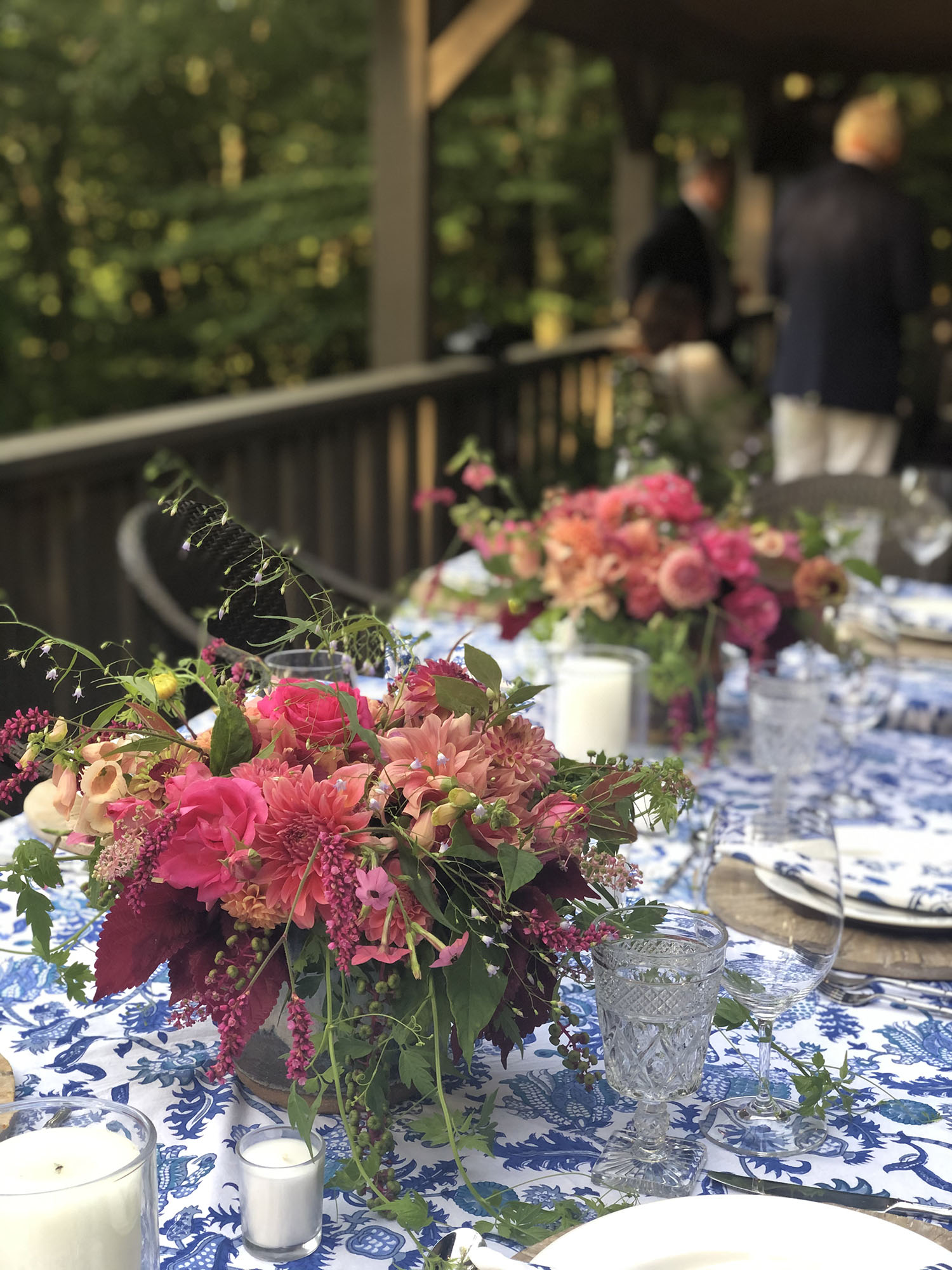 I have your book, do I need the workshop?
I know you and you still haven't quite gotten around to hosting the dinner parties you envision. We'll break things down step-by-step with a lot of show-and-tell examples. Your EE book will become an even better resource.
I know how to entertain and do it pretty well!
I know you too and love that! Maybe you'd like fresh insights and ideas! Some of my greatest testimonials are from people just like you!
I'm young, newly married with small children. I don't think I can do this right now.
Yes, I remember those days and entertained all the time. Some of our best memories are those evenings! You can make those memories too … easily!
I've downsized.
Isn't the lifestyle change great? Let's learn how to enjoy your new space with friends!
My home is "tired", my dishes are chipped, I don't have enough water goblets, I worry I can't get everything on the table at the same time, what about all these new food sensitivities, some friends enjoy cocktails, but other don't, and the list goes on.
We'll tackle these dilemmas and more!
Or maybe this is you …

"It's always a pleasure enjoying our home with friends, but feeling relaxed about entertaining had become a lost art for me." – Ann

We do want to feel relaxed. Let's deal with the reasons we're not and enjoy gathering friends in our homes!
Are you ready? Let's do this!
We'll meet twice each week for four weeks, once by video on Mondays that you may watch at your convenience, once on Thursdays in a live chat at 3:00pm.
Yes, there will be homework!
Our next workshop starts March 27th.
Sign up for your spot now!
You're going to be jumping up and down to host your next dinner party!