French 75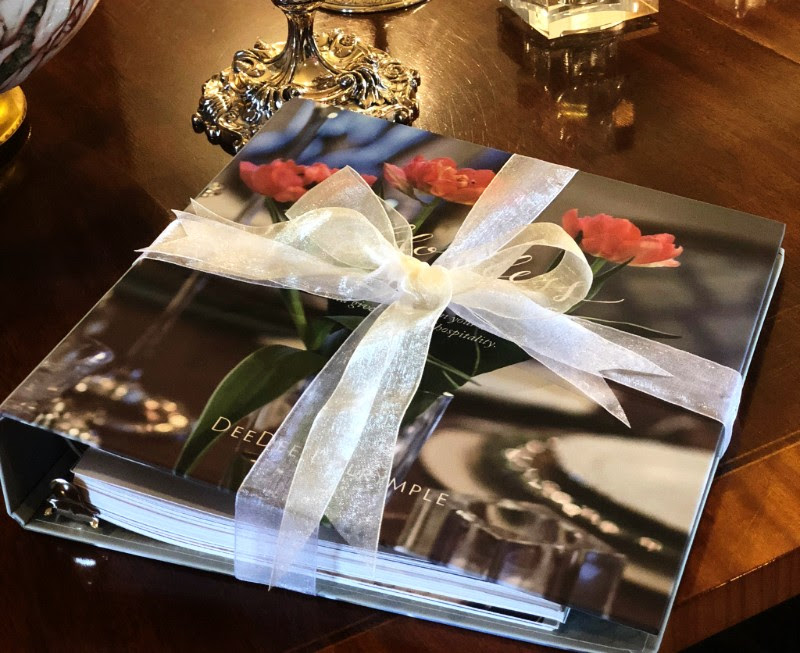 Dear Friends,
At the risk of upsetting your fall apple cart, let me jingle an alleluia bell or two. I know, I know . . . it seems so early, but to make your holiday shopping effortless, planning ahead is a must!
Since releasing Effortless Entertaining last December, we have realized that many of you enjoy giving Effortless Entertaining as gifts. Nearly half the EE books purchased have been gifts for weddings, bridal showers, birthdays, hostess gifts, and more. Mothers are giving the guide to their children, children are giving to mothers, siblings are giving to siblings, and the list goes on!
If you would like to give the gift of Effortless Entertaining for the holidays (and we know you would!), place your order in November, and we will ship free. I will also sign books for your gift recipients.
Click here to order your books. Choose book signing location in place of a shipping option and add your recipients' names in the "Order notes" box. We're excited to sign, seal, and deliver Effortless Entertaining to the people you love. As a recent event guest said as I was signing several gift books for her, "Christmas shopping made easy!" I couldn't agree more!
Let us help you give the gift that keeps on giving as Effortless Entertaining inspires and equips others to . . .
Open their homes, open their hearts, and give the gift of hospitality.
With Christmas cheer in November,
---
And now a Dash of Effortless Entertaining goodness!
Be sure to tuck this favorite cocktail away for the holidays. The Dalrymples love to serve these on Christmas Eve on a silver tray!
French 75
Serves 2
INGREDIENTS
1 oz fresh lemon juice
1 oz simple syrup
2 oz gin
6 oz champagne
Garnish, lemon twist
Mix lemon juice, simple syrup, and gin in a cocktail shaker. Pour into champagne flutes. Top with champagne and garnish with lemon twist.
If increasing for a larger group, you can mix lemon juice, simple syrup, and gin in a large jar or stir in a pitcher.
Cheers!
---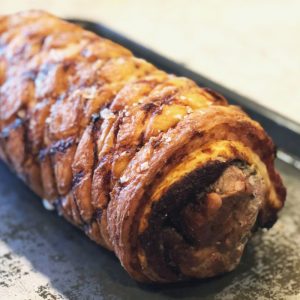 Members, look for My Effortless Entertaining coming your way soon with fall favorites!
Fall Porchetta Dinner
Salumi
Tuscan Bean Dip
Porchetta with Salsa Verde
Roasted Fall Vegetables
Broccolini
Mixed Lettuces with Sherry Vinaigrette
Rosemary Bread
Gelato with Berries and Chocolate Sauce
---
---
---