EE Happenings!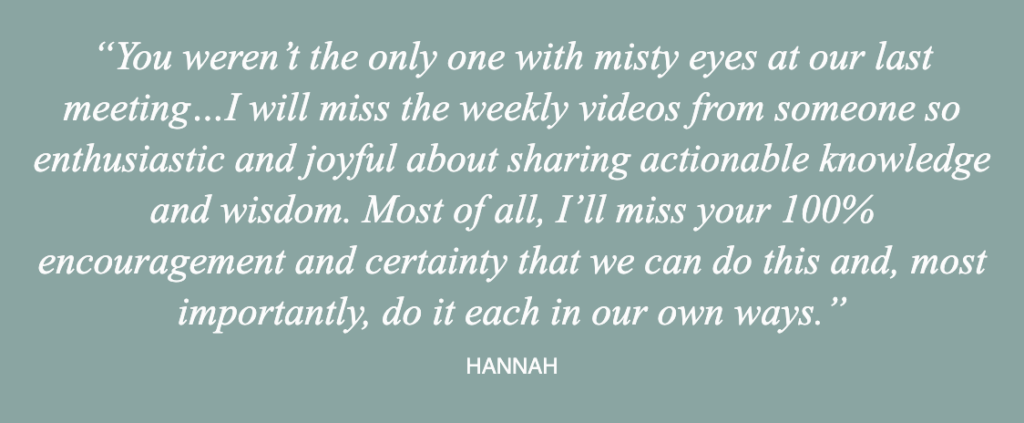 Dear Friends,
I couldn't be more excited! While I'm still enjoying summer and eagerly anticipating best of all, our daughter's wedding in August, I'm also giddy about all the wonderful EE happenings this fall! I've received several requests to speak. Groups are gathering again and I'm thrilled to be with you! I have a few openings in my schedule for this fall so, email me right away if you would like me to speak to your group. I'm also scheduling for winter 2022. Crazy, right?
I am also thrilled to host my next 30 Days to Effortless Entertaining workshop starting  September 13th. I just can't wait to get started with a new group as we get ready for our fall and holiday entertaining. Registration is now open and as you know, I limit the number of participants. I like to keep the groups small so I can get to know everyone and individually help each person.
If you want to be ready to entertain easily and graciously this fall and through the holidays, it's time to register for the workshop here!
I look forward to being with you … We are going to have so much FUN!!!