SouthPark Magazine celebrates Effortless Entertaining and more!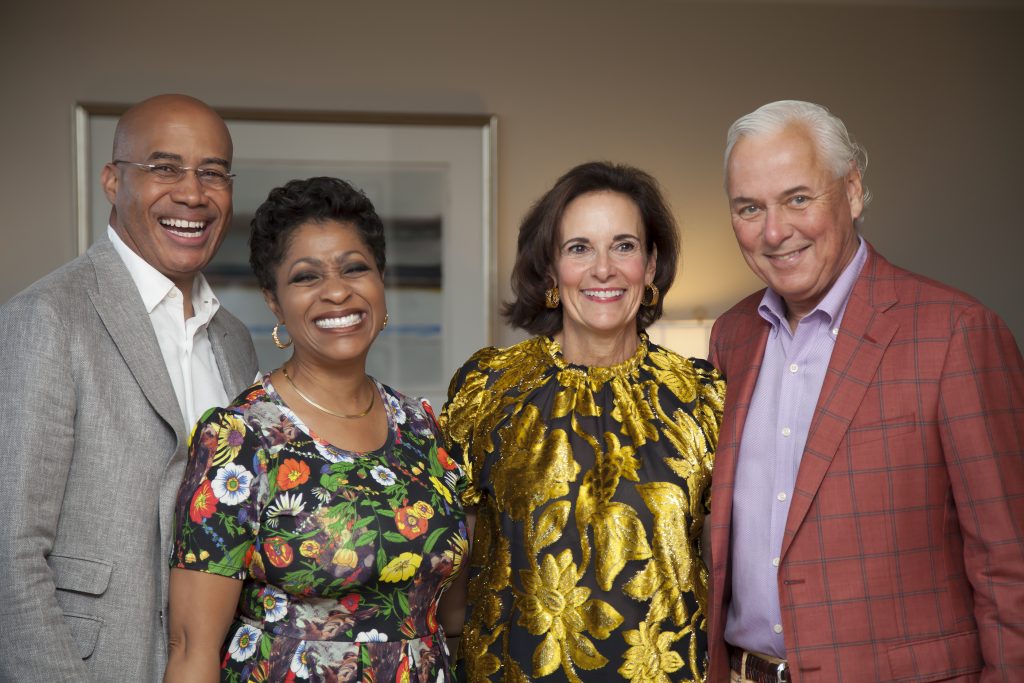 The Nichols and Dalrymples
Dear Friends,
I'm excited to share the fabulous article in SouthPark Magazine featuring Effortless Entertaining and more! In addition to covering Effortless Entertaining and me, SouthPark Magazine tells a rich and wonderful story of very special gatherings hosted by Sonja and Richard Nichols and Ed and me to bring our diverse group of friends together around our tables. Many of you may have read last fall's EE newsletter which featured the first of these dinners, Fall Porchetta. In writing Effortless Entertaining, I realized that not only did my book lack diversity, but our dinner table did too. The Nichols and Dalrymples launched our first "Making Your People My People" in October of last year. Since then, our group has enjoyed several dinner gatherings in our homes. Friendships have blossomed and deepened in a way that only happens around the table and in our homes.
I will be eternally grateful to Sonja who said "yes," when I asked her to be my friend and write a new Ruth and Naomi story of friendship. Read more in SouthPark Magazine. We hope you too will host a diverse group of friends in your home. Just as we did, we bet you'll find it to be extraordinarily meaningful beyond anything you could imagine.
With gratitude for good friends,

Follow EE on
Instagram and Facebook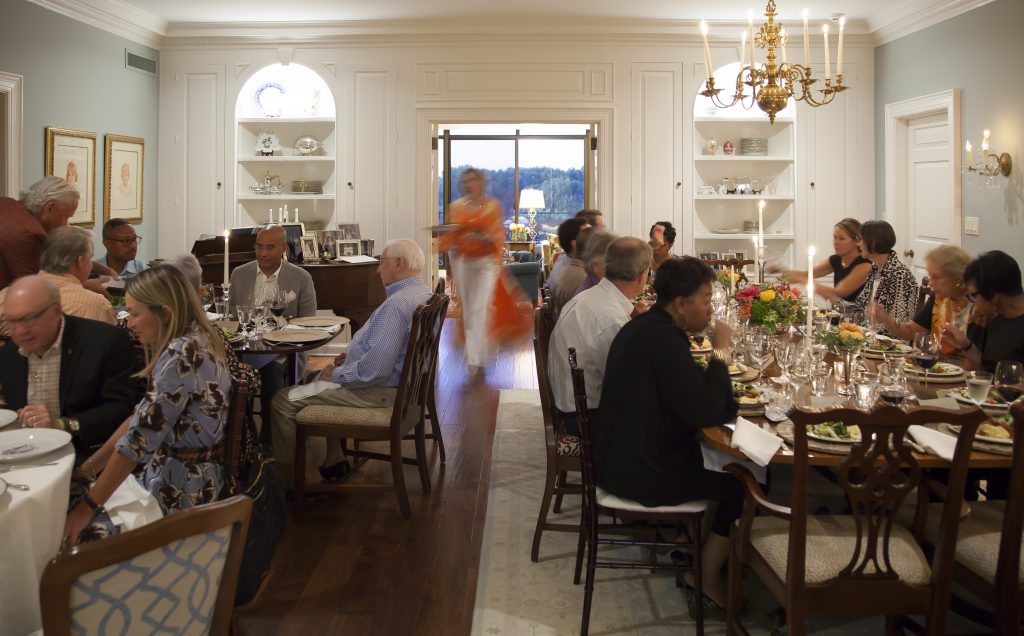 ---
---