About DeeDee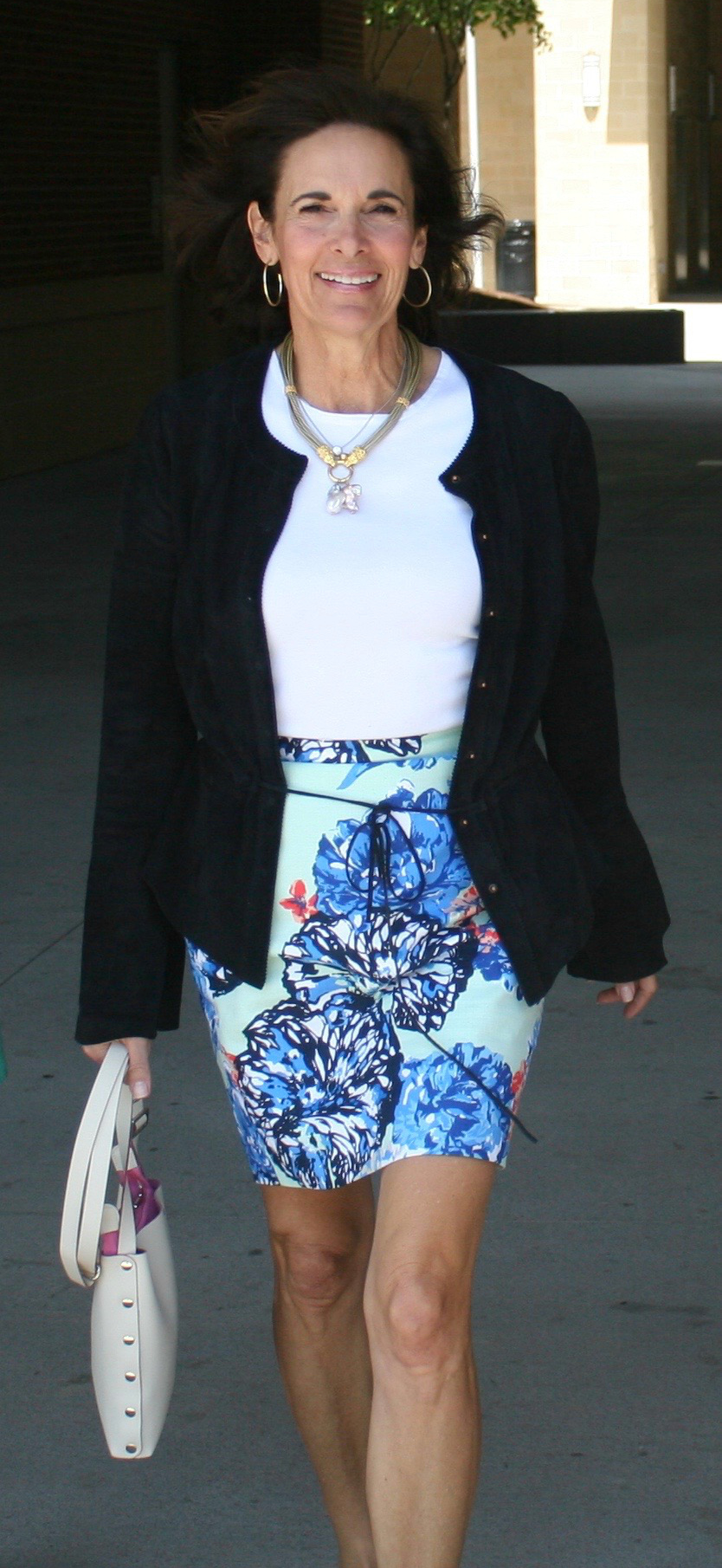 Welcome!
I'm DeeDee Dalrymple, and I'm so glad you found your way to this site. As you'll see, "welcome" is one of my favorite words. Whether as a newlywed hosting my first Christmas dinner, or a mom cooking Saturday morning pancakes for our children and their friends, I have always enjoyed welcoming others into our home. Bringing together people we care about is more than serving a meal; it's an expression of love.
I realize that not everyone feels this way. For some, entertaining is overwhelming and stressful. My step-by-step guide, Effortless Entertaining along with my weekly newsletter, The Dish,  and my 30 Days to Effortless Entertaining workshop will provide all the resources you need. My goal is to inspire the seasoned host as well as the most reluctant, and make both feel more at ease.
Having grown up with parents who were inviting people over all the time, I have always found entertaining easy. Our children are the same way. They weren't born with an "entertaining" gene; they learned by watching Ed and me and by participating. Entertaining is something anyone can learn to do!
Inspired by a good friend, and drawing on my own experiences and the voices of others, I created the Effortless Entertaining guide to inspire and equip you to easily and graciously welcome others into your home.
Effortless Entertaining is unique in that everything is curated. Every menu and recipe has been tried, tested, sometimes reworked, and ultimately proven with guests who have raved. You know that stack of recipes you keep meaning to try? I'm trying those recipes for you! And some are not worth repeating! If a product is recommended, it will be something I personally use and not the products I've tried that now sit on my shelf. I'm committed to providing only those recipes our family and friends love, products I believe in, and strategies I know work.
Effortless Entertaining is truly from our home to yours. Open your home, open your heart, and give the gift of hospitality!