Schedule a Presentation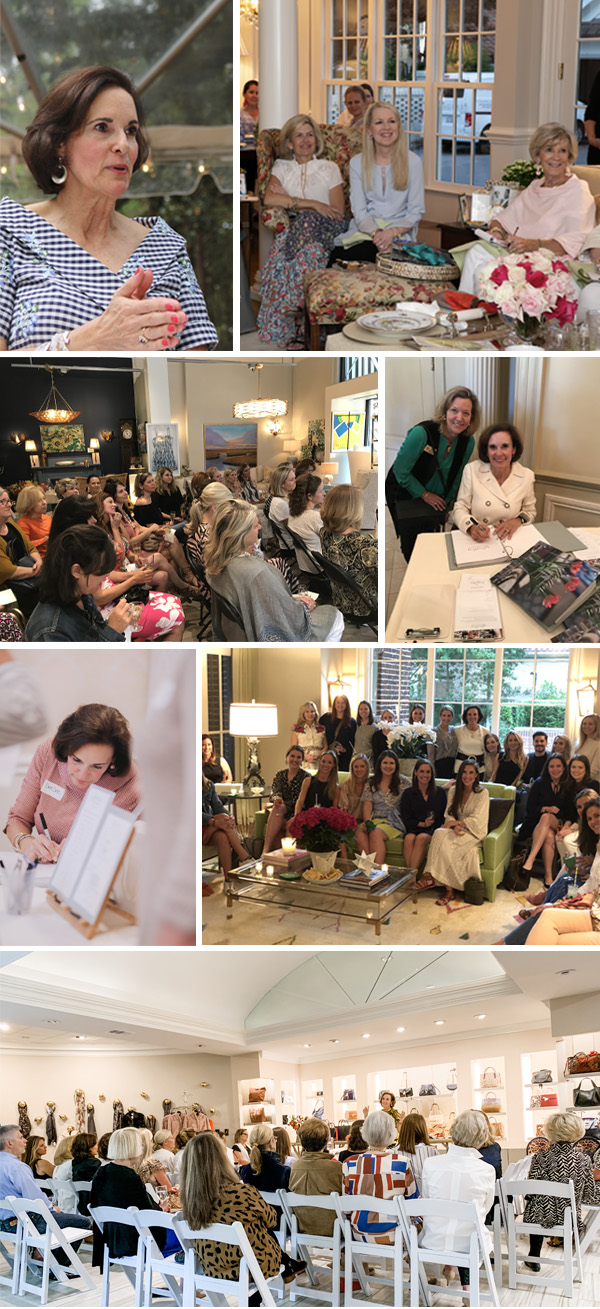 Gather a group of friends in your home over coffee or a glass of wine, or gather a larger group in a more public setting, for an Effortless Entertaining presentation. These presentations are at the heart of what DeeDee loves to do.  DeeDee has spoken to nearly 4,000 women across the southeast from Maryland to Texas in private and public events. She is currently scheduling for 2023. She would love to discuss being with your group! Contact DeeDee. 
At an Effortless Entertaining presentation:
You and your guests will be inspired with new ideas and equipped with practical strategies for your next dinner party. From how to get everything ready at once to where to find perfect and affordable wine glasses, we cover quite a bit in a short time.
We talk about how easy it can be to entertain and how rewarding it is to warmly and graciously welcome others into our homes.
We have fun talking about why we want to entertain but, don't.
We laugh about our mishaps . . . and we all have had those!
Effortless Entertaining gatherings are lively, fun, and full of helpful information. Contact DeeDee to talk about your event!
Presentation Guidelines for Hosts
---
What our guests are saying…
Judith | Anne | Sarah | Blanche | Bren | Karen | Susan | Kirsten