EE's Final 30 Days to Effortless Entertaining! 🙌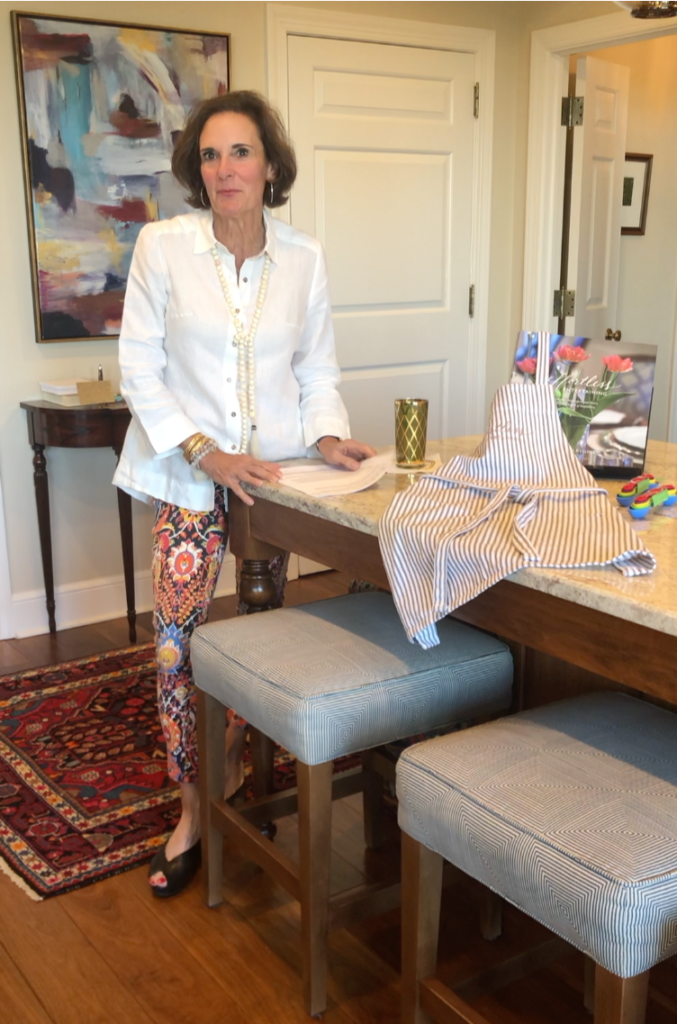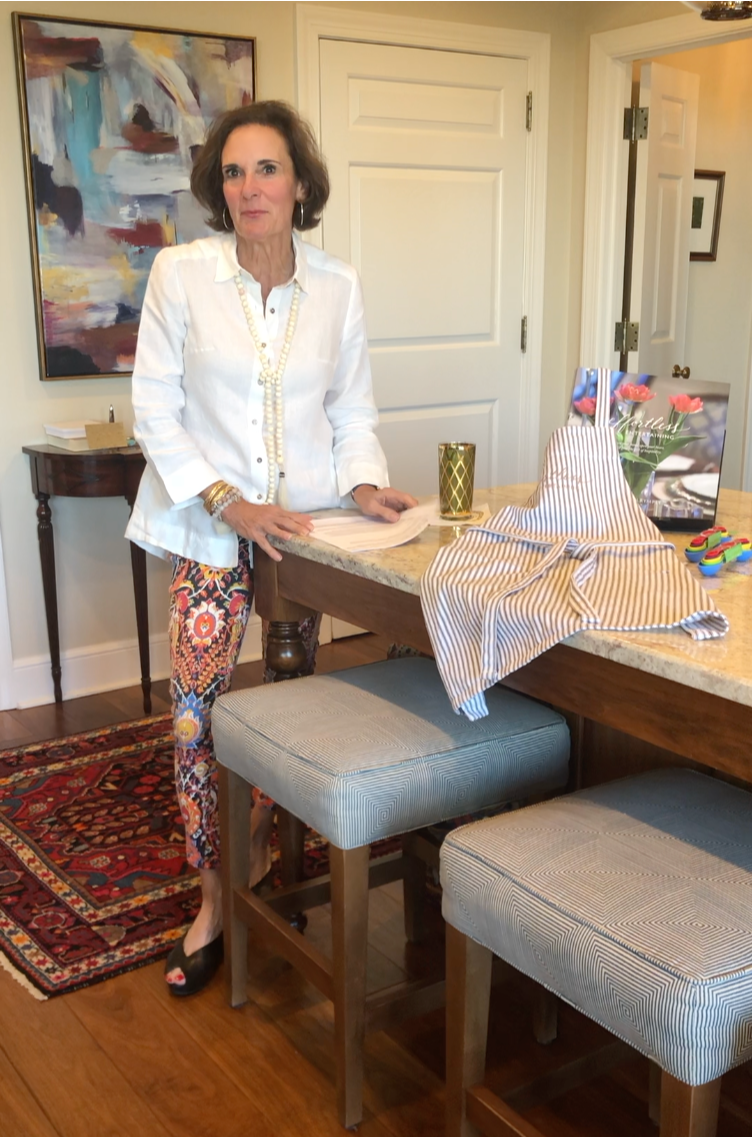 Dear Friends,
Join me for the final
30 Days to Effortless Entertaining!
That's right! Registration for the final 30 Days to Effortless Entertaining workshop for 2021 is open! You don't want to miss this opportunity! The workshop begins on Monday, October 25. Only two weeks to register and secure your place. I hope you'll join me! The EE workshops fill quickly and I do limit the number of participants. Designed to help you be ready for holiday entertaining, this workshop is perfect with everything you need!
Just this weekend, friends joined us for a very spontaneous, last-minute "tailgate at home" gathering to watch the Panthers' game. More than one person said, "You really do make entertaining look so easy." With this workshop, entertaining will be easy and fun for you too!
As we go into the holidays, this workshop will ensure you're ready to welcome family and friends with ease. Many of this year's participants have agreed the workshop has been just what they needed to jump-start their entertaining and feel excited again to welcome the people they love into their homes.
From our home to yours, you'll discover how to make entertaining easy instead of stressful, fun instead of fretful. If you're already at ease, you might want to refresh your style or strategies. This workshop is for you too!
I can't wait to spend this time with you! You'll be jumping up and down to host your next dinner party or holiday gathering!

Follow EE on
Instagram and Facebook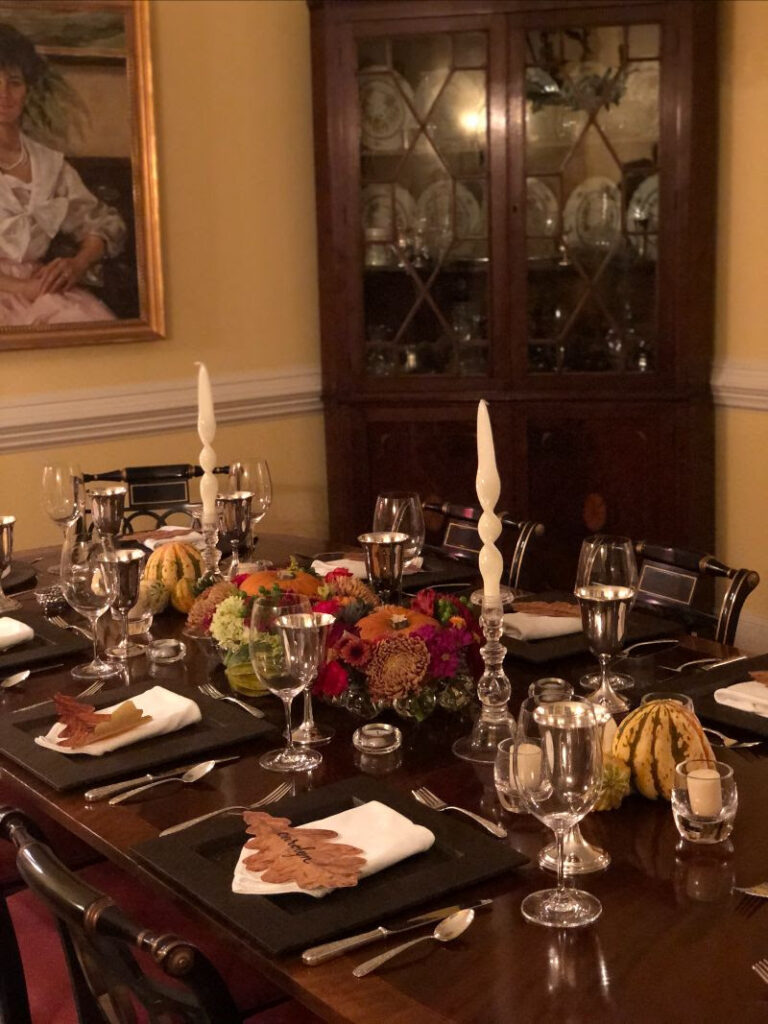 In EE's 30 Days to
Effortless Entertaining workshop …
You'll experience the excitement and ease of hosting friends for dinner. Evenings with good friends will be stress-free for you and a treasured gift and memory for the people you love.
We'll transform your kitchen and entertaining areas. You'll love your well-equipped, well-stocked, and more enjoyable spaces!
Stock your "party pantry" with everything you need.
You'll be given a crowd-pleaser, easy-to-prepare Menus with a Grocery list too.
You don't want to cook? No problem! We all feel that way sometimes. We'll solve that too!
You'll be inspired with simple Style Points and equipped with Short Cuts making your next dinner party more fun and easy than ever before!
Are You Ready?
We'll meet twice each week for four weeks, once by video on Mondays that you may watch at your convenience, once on Thursdays in a virtual live chat at 3:00 pm.
Yes, there will be homework! You will find it's fun and tremendously beneficial.
Our next workshop starts October 25th!
Let's do this!
Register for Workshop