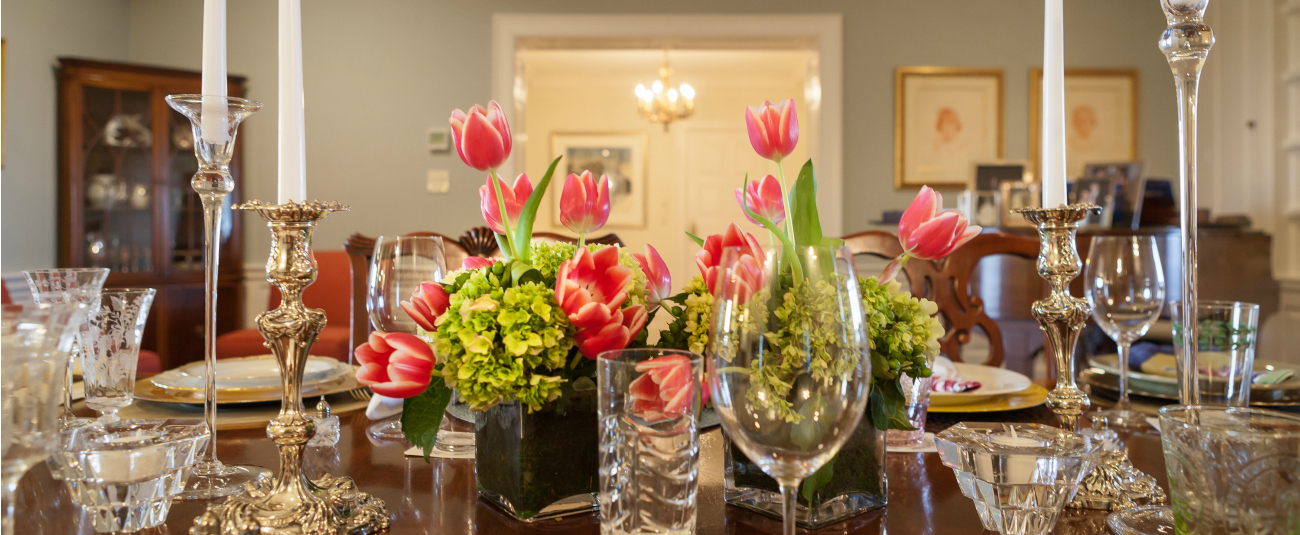 Are you Ready? EE's 30 Days to Effortless Entertaining! 🙌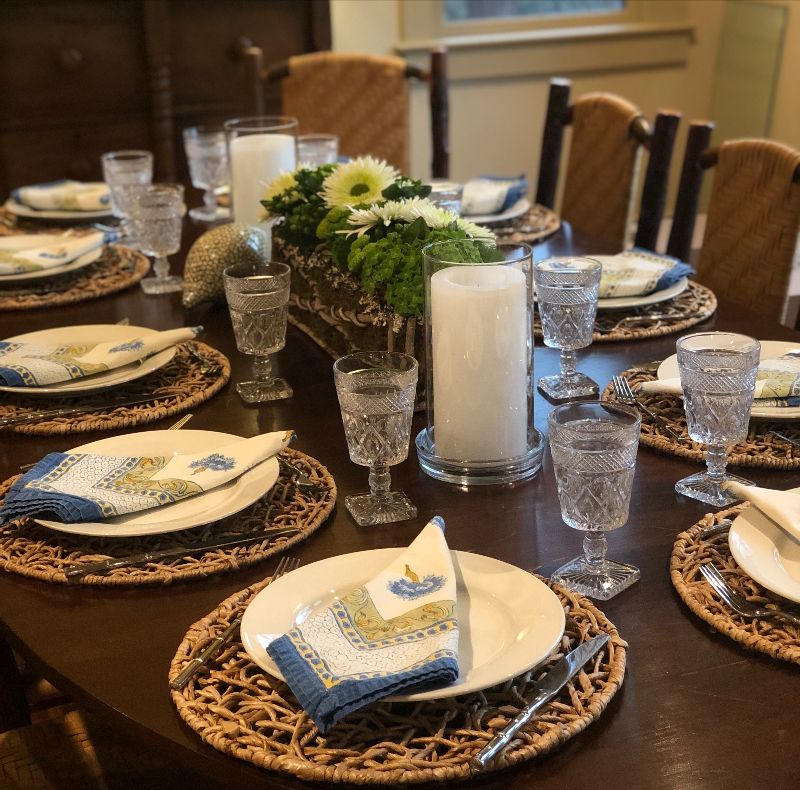 Dear Friends,
Join me for 30 Days to Effortless Entertaining!
Actually, this was the second group Ed and I hosted in our new home. The first was when we had only been here three weeks, but who's counting?!
Would you like to learn my tips and tricks for entertaining simply and graciously? Would you like to know my go-to's for quick and easy hors d'oeuvres, signature cocktails, and 30-minute menus? Do you want to see what I do behind the scenes? Of course, you do! Enjoy today's video clip on Instagram, and even better, be sure to join me for 30 Days to Effortless Entertaining!
I'm so excited to be with the wonderful group already registered for this workshop that begins next Monday. We hope you'll join the fun! I am keeping the workshop small to address each person's questions and dilemmas. Be sure to sign up right away so you, too, can be ready and excited to host your friends all spring and summer! Sign up now!
Let the fun begin!

Follow EE on
Instagram and Facebook
In EE's 30 Days to
Effortless Entertaining workshop …
Stock your "party pantry" with everything you need.
You'll be given a crowd pleaser, easy to prepare Menus with a Grocery list too.
You don't want to cook? No problem! We all feel that way sometimes. We'll solve that too!
You'll be inspired with simple Style Points and equipped with Short Cuts making your next dinner party more fun and easy than ever before!
Are You Ready?
We start on Monday, April 19th.
Each Monday, you'll receive a video to watch at your convenience.
Between Monday and Thursday, you'll do a little homework. It will be fun!
On Thursdays, we'll meet in a live chat at 3:00 pm. If you miss the live chat, it will be recorded so you can watch.
Let's do this!