Open your home, open your heart, and give the gift of hospitality.
Inspiring ideas and practical resources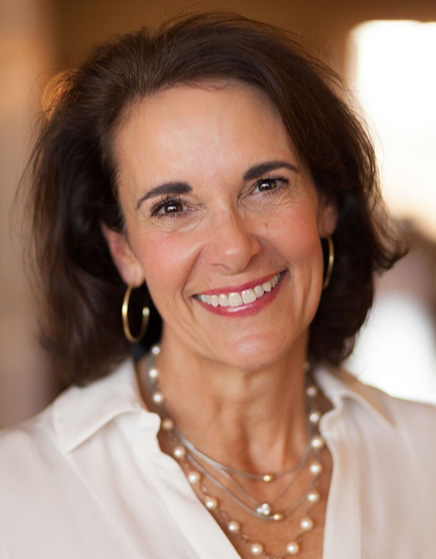 From our home to yours
Welcome!
I'm DeeDee Dalrymple, and I'm so glad you found your way to this site. As you'll see, "welcome" is one of my favorite words. Whether as a newlywed hosting my first Christmas dinner or a mom cooking Saturday morning pancakes for our children and their friends, I have always enjoyed welcoming others into our home. Bringing people we care about together is more than serving a meal; it's an expression of love.
I realize that not everyone feels this way. For some, entertaining is overwhelming and stressful. My step-by-step guide, Effortless Entertaining, along with our ongoing updates, will provide all the resources you need. My goal is to inspire the seasoned host as well as the most reluctant, and to make both feel more at ease.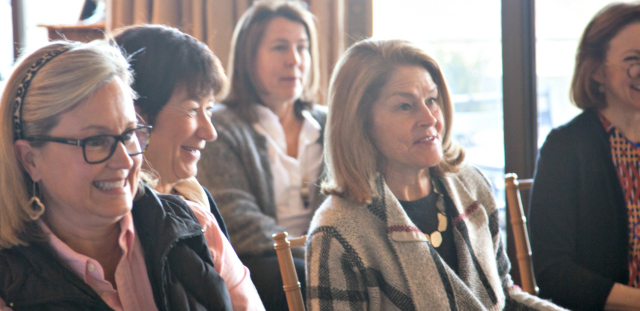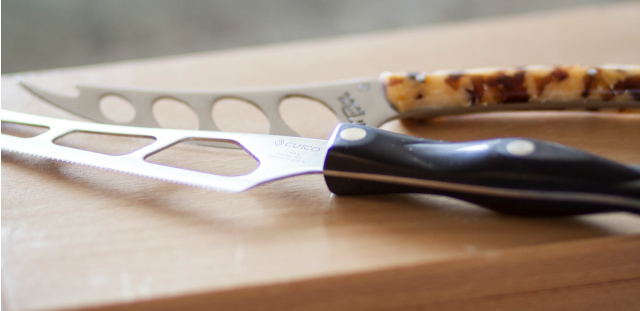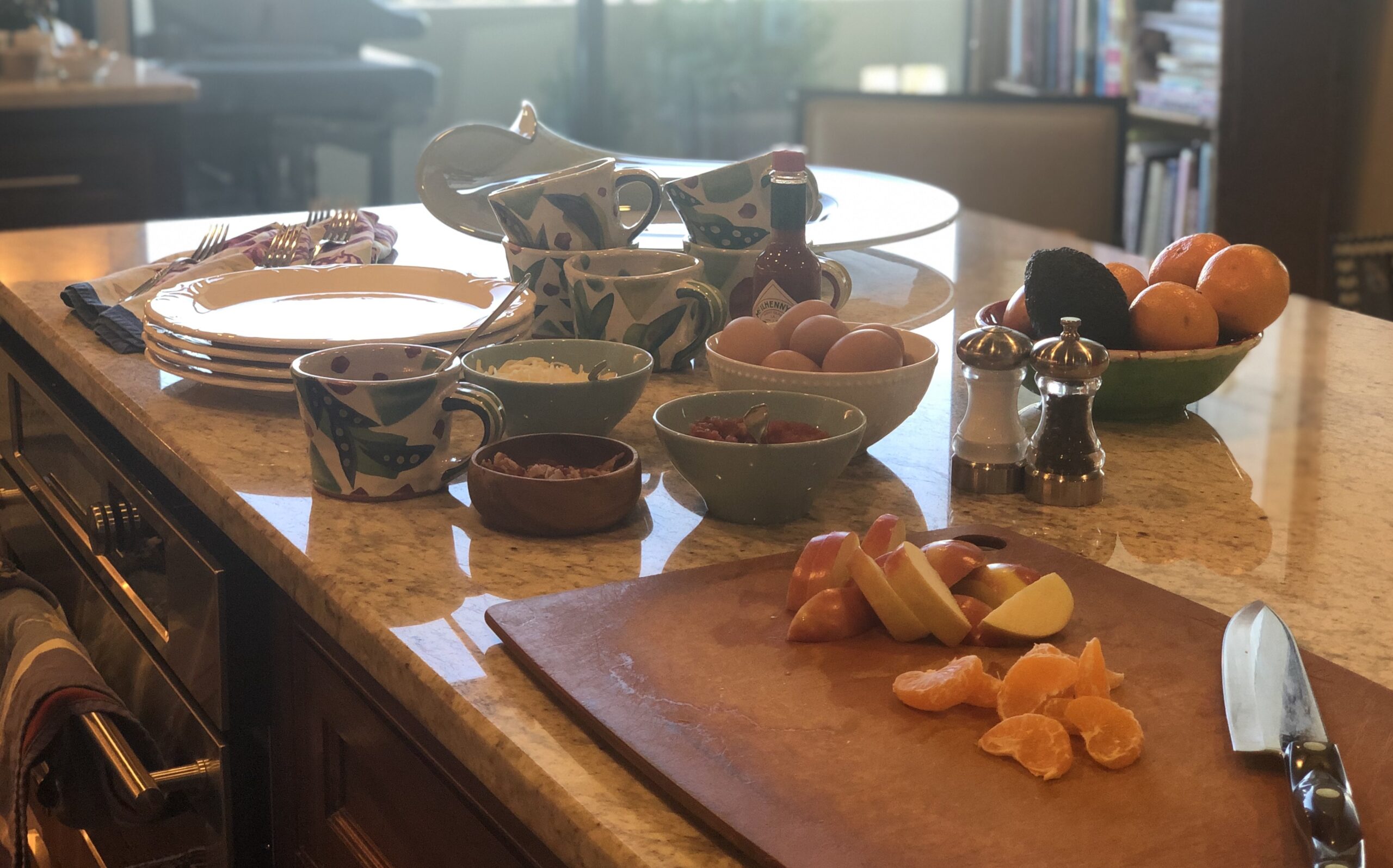 11.20.2020
Twas the weekend before Thanksgiving …
Dear Friends, For most, Thanksgiving will not be the same this year. I know, that's stating the obvious. Many will not gather with their families and friends, and those that do may gather in smaller groups. This year will certainly be different for us. We won't see my family for our annual Oyster Roast at my sister's on Wednesday night….
What People Are Saying

"I just wanted to share with you that I made the Dijon Chicken recipe from Posey last night. We loved it!"
Jan