Open your home, open your heart, and give the gift of hospitality.
Inspiring ideas and practical resources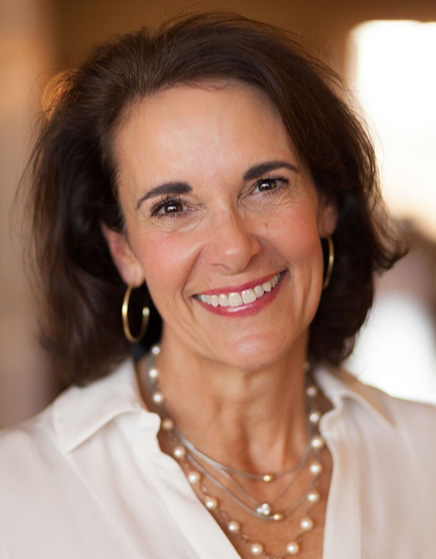 From our home to yours
Welcome!
I'm DeeDee Dalrymple, and I'm so glad you found your way to this site. As you'll see, "welcome" is one of my favorite words. Whether as a newlywed hosting my first Christmas dinner or a mom cooking Saturday morning pancakes for our children and their friends, I have always enjoyed welcoming others into our home. Bringing people we care about together is more than serving a meal; it's an expression of love.
I realize that not everyone feels this way. For some, entertaining is overwhelming and stressful. My step-by-step guide, Effortless Entertaining, along with our ongoing updates, will provide all the resources you need. My goal is to inspire the seasoned host as well as the most reluctant, and to make both feel more at ease.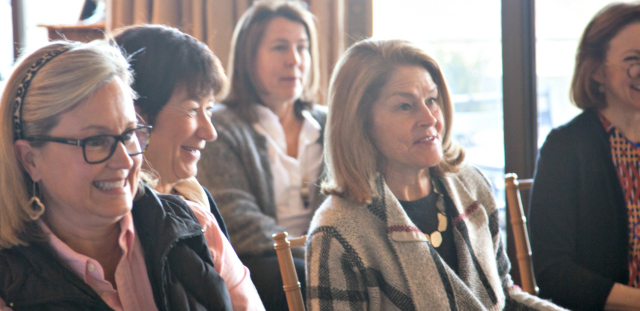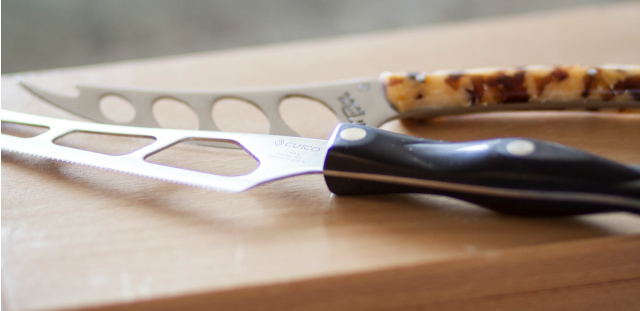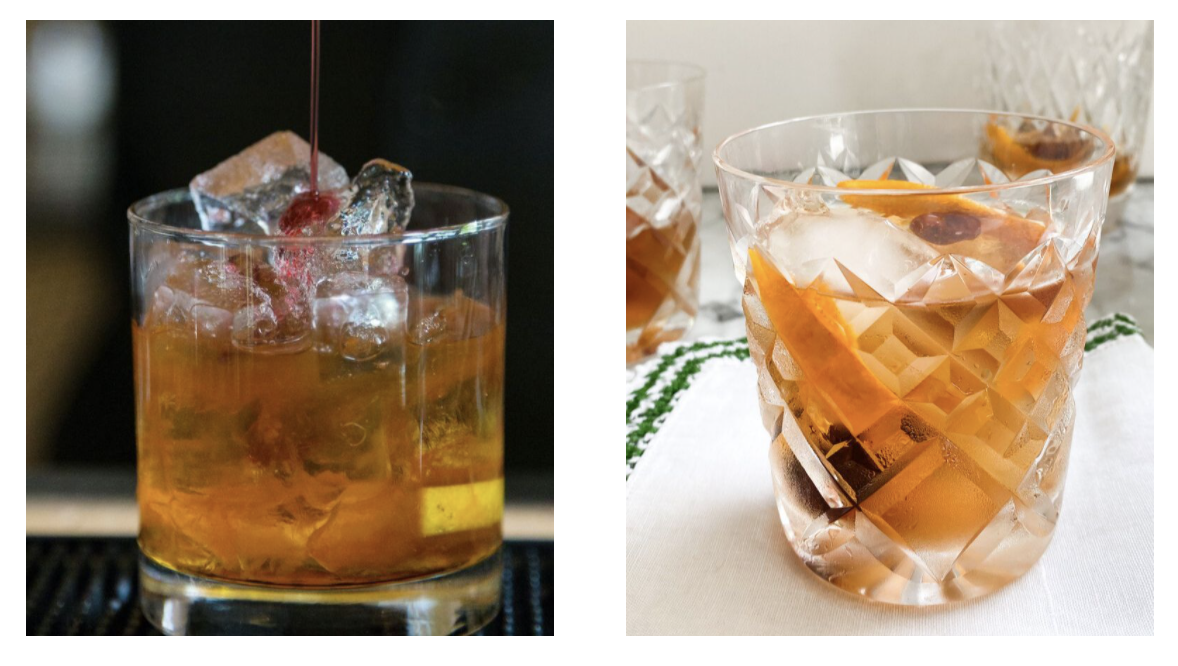 03.03.2021
Double Old Fashioned Fun!
Dear Friends, And just like that … it's March, and we all want to believe that spring has sprung. Not so, says the Lion! Winter roars through March with gusty winds and unpredictable weather. The biggest snowfall I've experienced in Charlotte was the first weekend of April! As we bid winter good-bye, I give you…
What People Are Saying

"DeeDee's a great speaker, and I loved the way she enlivened her topic with humorous reminiscences. I especially valued her pragmatic and 'user-friendly' approach. What a treat! I'm looking forward to implementing some of her creative and practical strategies."
Judith