Open your home, open your heart, and give the gift of hospitality.
Inspiring ideas and practical resources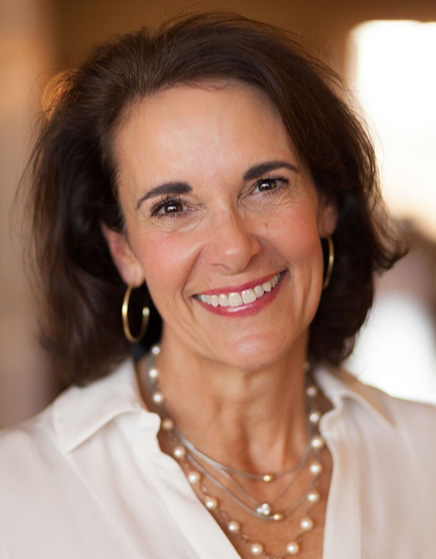 From our home to yours
Welcome!
I'm DeeDee Dalrymple, and I'm so glad you found your way to this site. As you'll see, "welcome" is one of my favorite words. Whether as a newlywed hosting my first Christmas dinner or a mom cooking Saturday morning pancakes for our children and their friends, I have always enjoyed welcoming others into our home. Bringing people we care about together is more than serving a meal; it's an expression of love.
I realize that not everyone feels this way. For some, entertaining is overwhelming and stressful. My step-by-step guide, Effortless Entertaining, along with my weekly newsletter, The Dish, and my 30 Days to Effortless Entertaining workshop will provide all the resources you need. My goal is to inspire the seasoned host as well as the most reluctant, and to make both feel more at ease.
Effortless Entertainings

Effortless Entertaining is an approach to hospitality that we embrace together. It's a community with many points of access. Join us!
It begins with Effortless Entertaining – The Guide. Step by step in this 400-page beautifully photographed guide, you'll be inspired and equipped to entertain in your home with confidence and ease.
Our conversation continues with The Dish, EE's weekly newsletter. You'll be energized with fresh ideas, recipes sure to delight family and friends, and practical strategies to make entertaining easy and fun for you!
Want to feel even more excited, relaxed, and ready to entertain? Join DeeDee for her 30 Days to Effortless Entertaining workshop as she personally guides you in discovering your path to easy and gracious entertaining.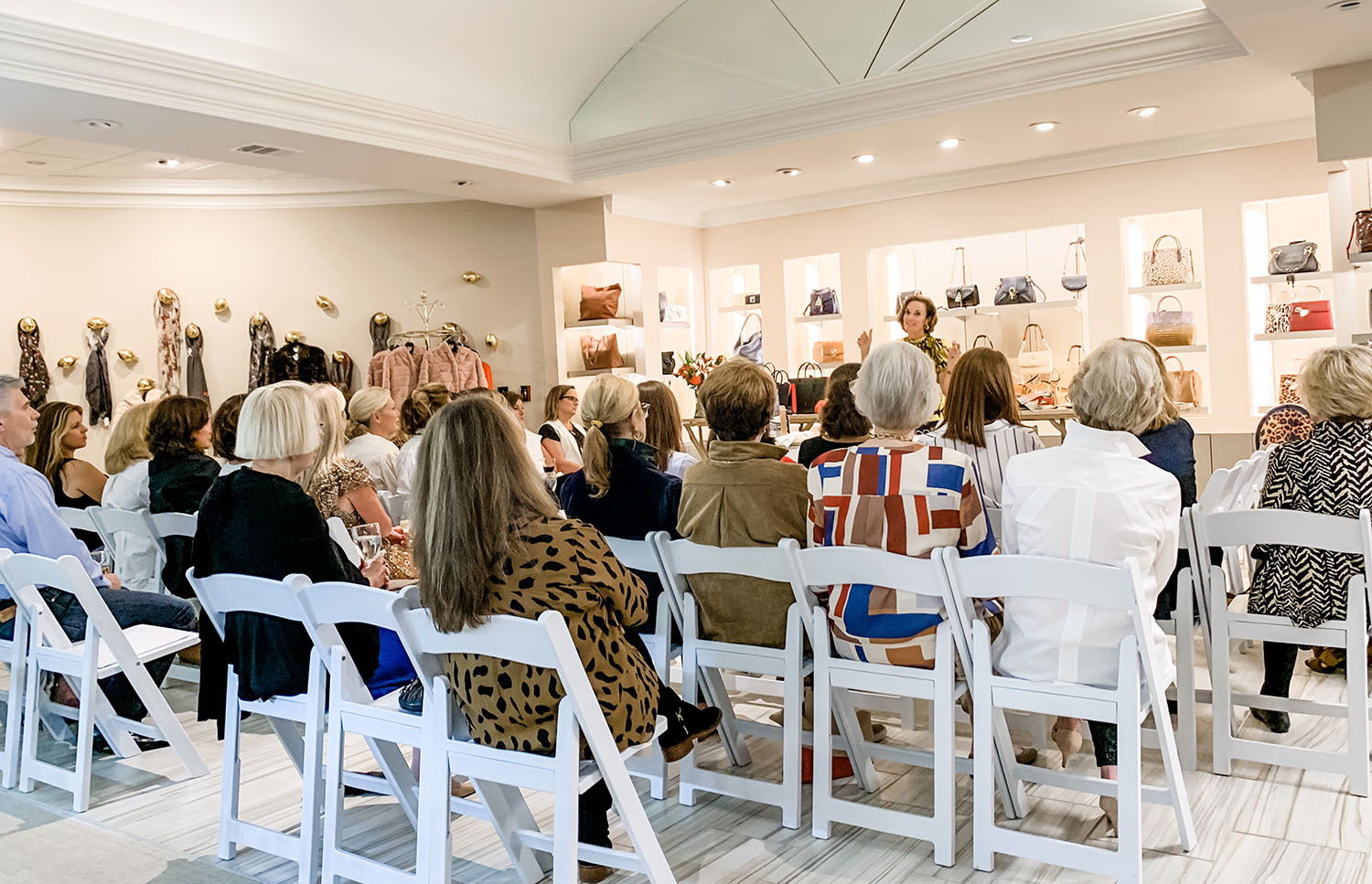 Schedule a presentation

Gather a group of friends in your home over coffee or a glass of wine, or gather a larger group in a more public setting, for an Effortless Entertaining presentation. These presentations are at the heart of what DeeDee loves to do. DeeDee has spoken to nearly 4,000 women across the southeast from Maryland to Texas in private and public events. She is currently scheduling for fall 2021 and winter 2022. She would love to discuss being with your group!

The Dish
03.01.2023
Soup's On!
Dear Friends, Whether you're experiencing record warmth like we are or record snowfalls, we all know winter has not had its final say! As you may have seen on Instagram, I so enjoyed being the celebrity guest at Hilton Head's Coligny Plaza. Their Souper Bowl, which benefits Second Helpings, was supposed to take place Super Bowl…
What People Are Saying

"The week The Dish came out in April, I was busy trying to figure out a menu to serve to out-of-town family coming for dinner Friday night. Bingo! Everything I needed was in The Dish. I promptly took my EE shopping list and headed to the grocery store for everything I needed. These recipes were made a day in advance, leaving Friday free for me to do some outdoor cleaning and set up the patio so we could dine outside.
The recipes were delicious and everyone cleaned their plates! EVERYONE! The Dish was just the help I needed to make this family meal – with cousins we don't see often – very special. Perfect timing!
Anne